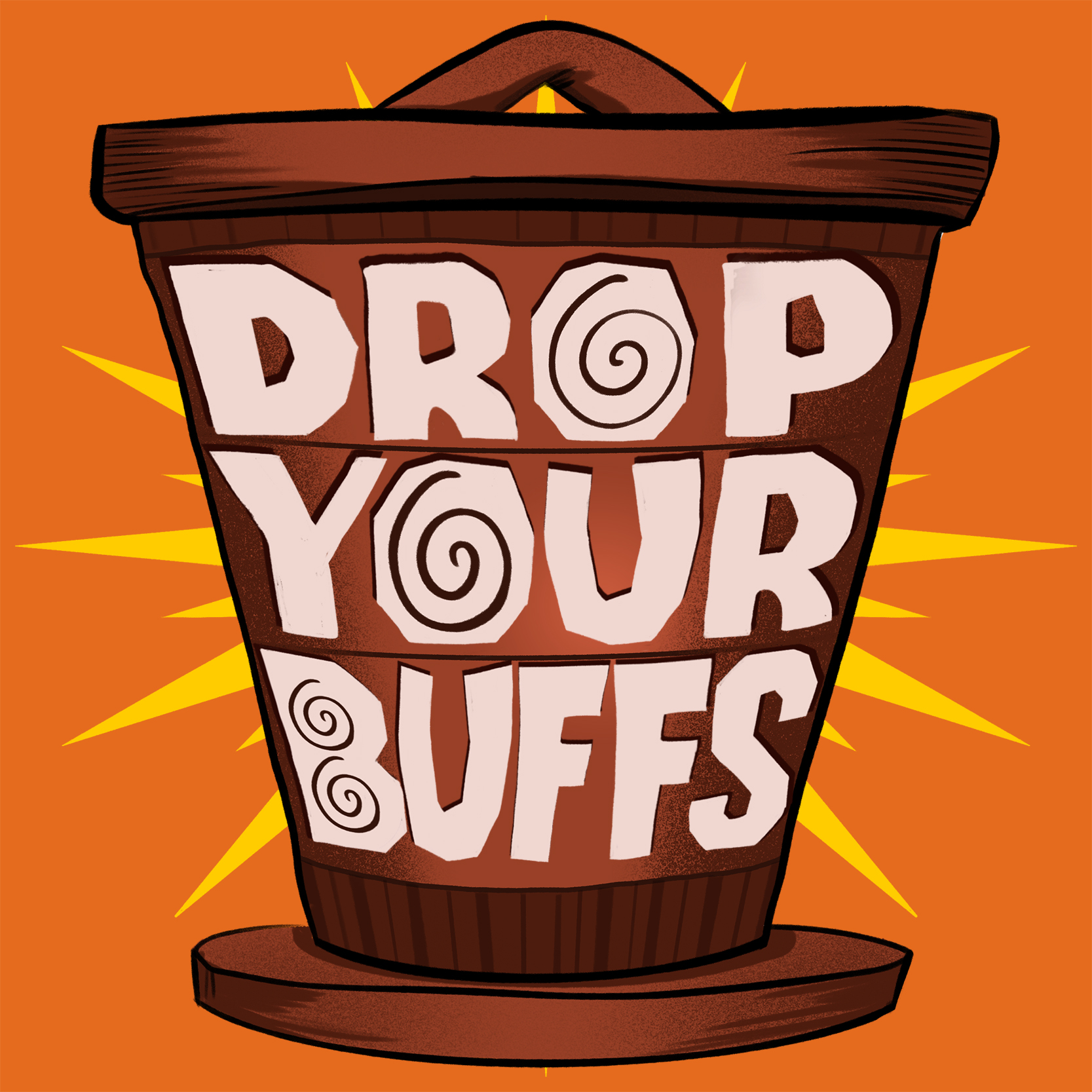 We are expanding our horizons and watching The Challenge: USA to see how our Survivor all-stars do on the CBS version of The Challenge! We're talking our first impressions of The Challenge, the cast, the format, the fashion and much more. Plus, we're recapping the first three episodes of the season. Also, we are making a big announcement about Drop Your Buff's upcoming Patreon page!
Join the conversation! Find us on Instagram:
Drop Your Buffs: @dropyourbuffspod
Evan: @evanrosskatz
Sean: @soda.pup
Music by Cody Lee Curtis (@codyleecurtis). Artwork by Mark Glasgow (@markglasgowillustration).