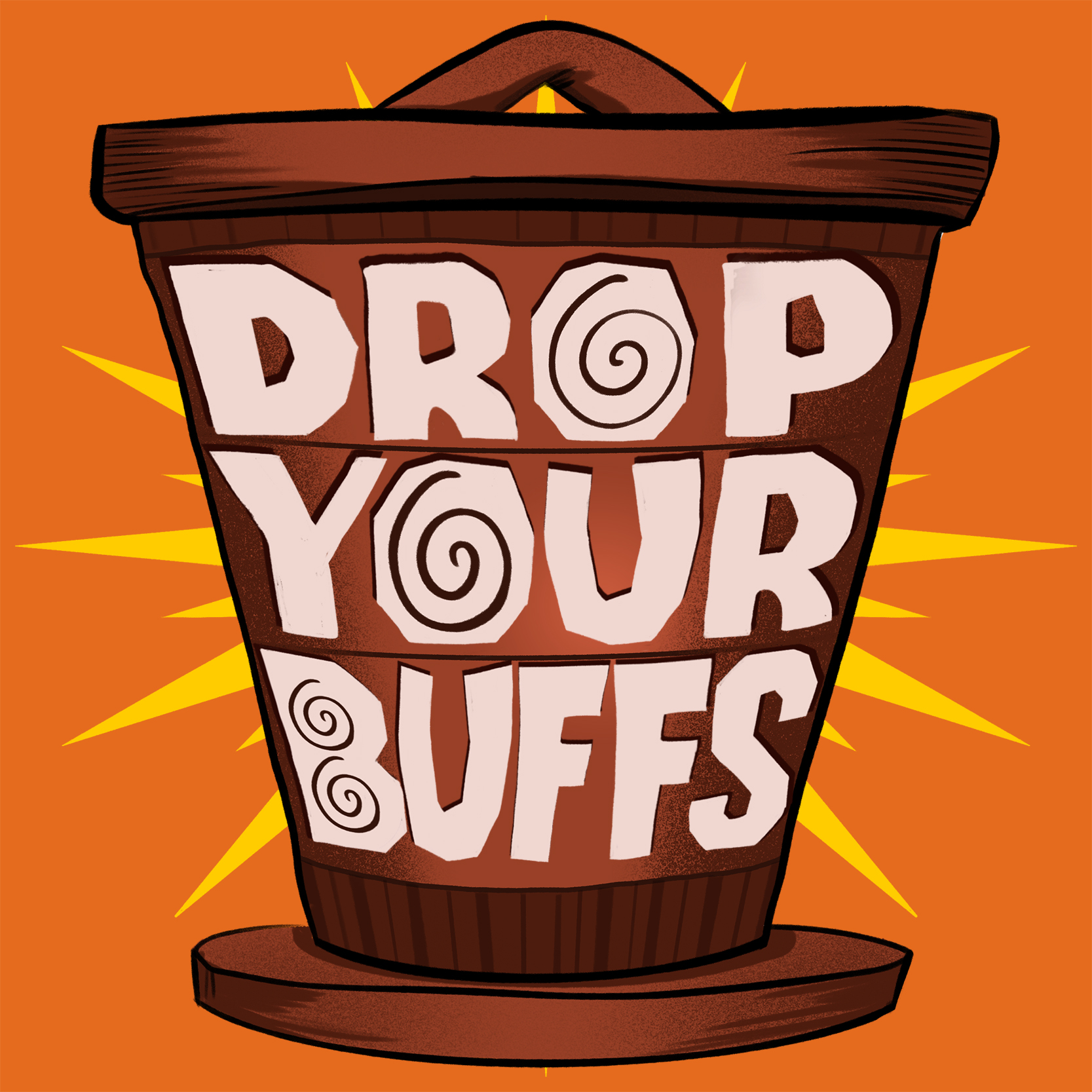 We're recapping a very Survivor-centric episode of The Challenge: USA. We're talking Ben braiding Sarah's hair, Cayla making a power move and Sarah going feral. We're also speculating about the endgame and The Challenge Global Championship.
Subscribe to Drop Your Buffs on Patreon for more exclusive content.
Join the conversation! Find us on Instagram:
Drop Your Buffs: @dropyourbuffspod
Evan: @evanrosskatz
Sean: @soda.pup
Music by Cody Lee Curtis (@codyleecurtis). Artwork by Mark Glasgow (@markglasgowillustration).