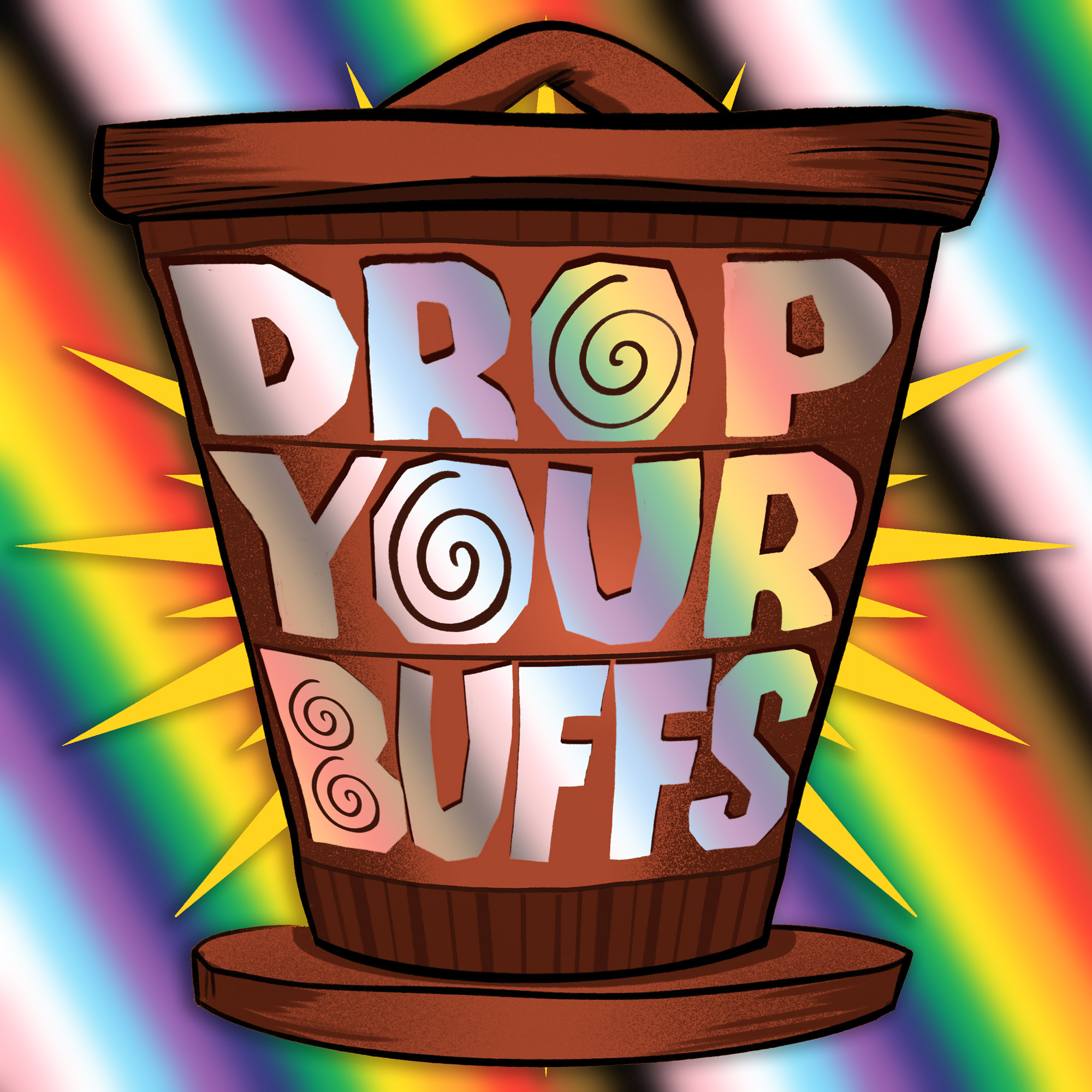 We are celebrating Pride by highlighting some of our favorite LGBTQIA+ Survivor players! First, we're fantasy casting an all-returning, all-queer season. Then, we're hearing from tons of Survivor alumni and Drop Your Buffs listeners who are calling in to tell us who their favorite queer players are. Be prepared to get goop'd.
Join the conversation! Find us on Instagram:
Drop Your Buffs: @dropyourbuffspod
Evan: @evanrosskatz
Sean: @soda.pup
Music by Cody Lee Curtis (@codyleecurtis). Artwork by Mark Glasgow (@markglasgowillustration).