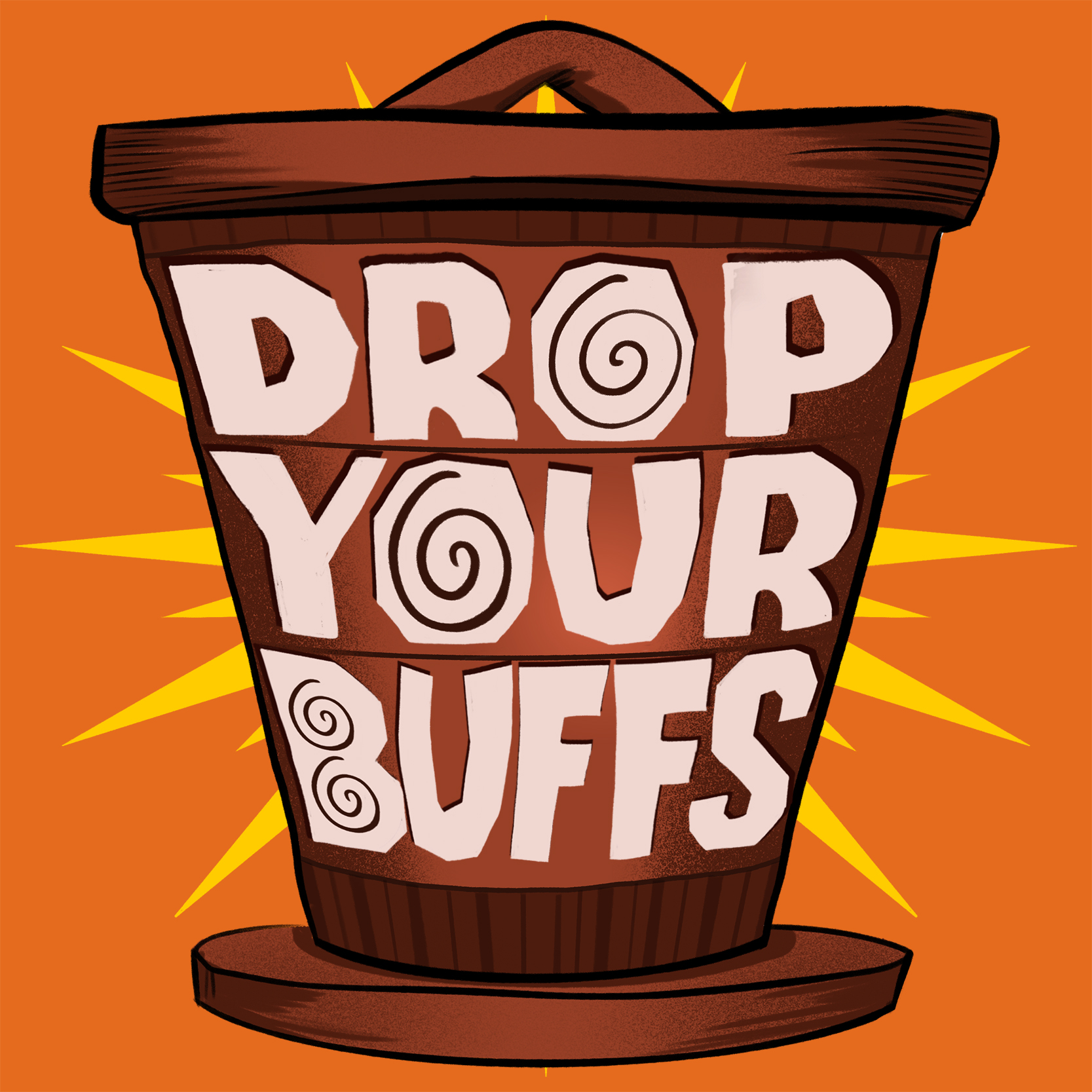 Season 42 has come to an epic conclusion and we're recapping it all. We're talking Lindsay's advantage, Mike's choices (and, boy, did he make choices), Romeo's overall game and an iconic and historic win. Plus we're breaking down the Final Tribal Council and talking about the awful/bizarre reunion.
Join the conversation! Find us on Instagram:
Drop Your Buffs: @dropyourbuffspod
Evan: @evanrosskatz
Sean: @soda.pup
Music by Cody Lee Curtis (@codyleecurtis). Artwork by Mark Glasgow (@markglasgowillustration).