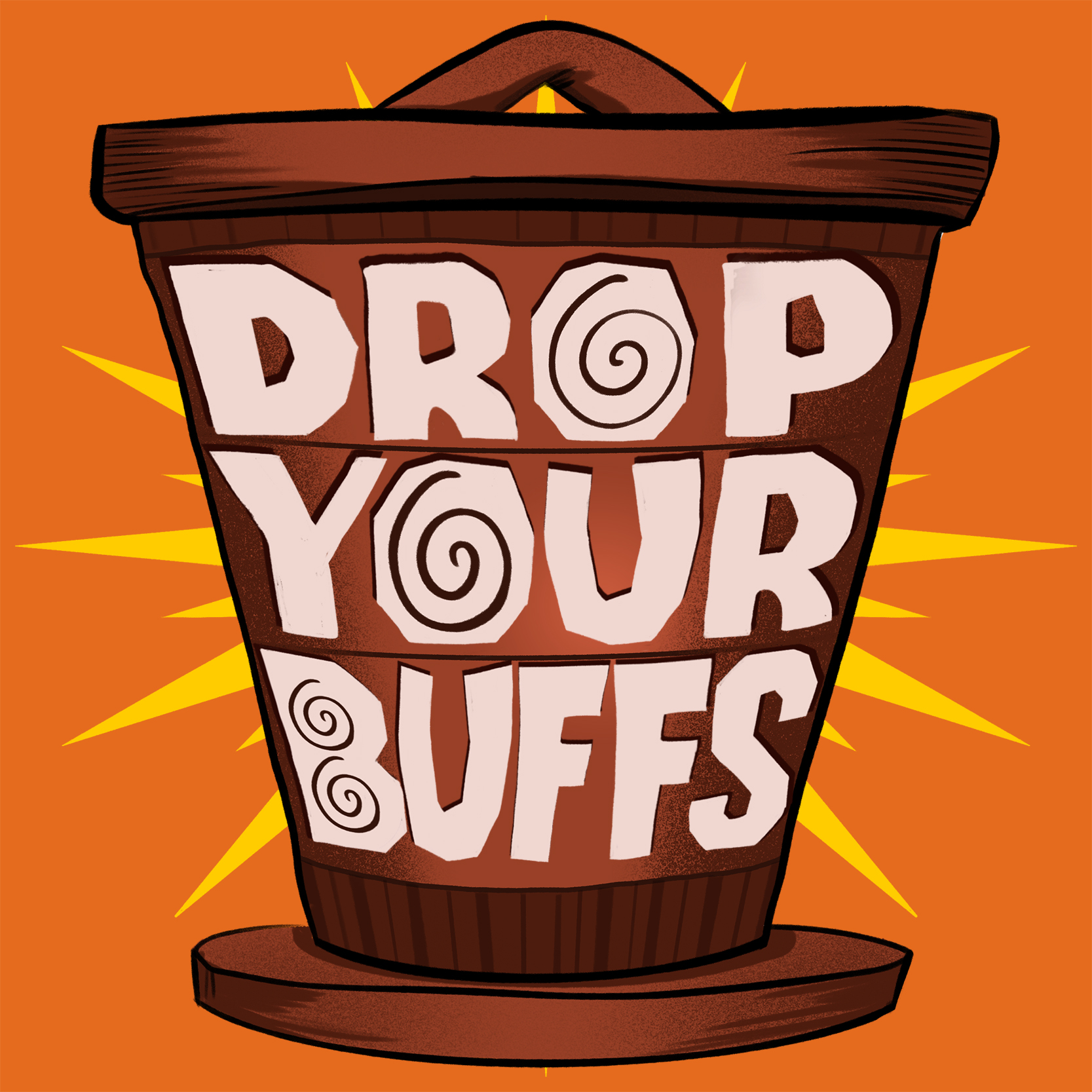 Do or Die returns for another flop appearance, Lindsay plays football, Maryanne has an annual quota of toenail losses to fill, Drea gives the performance of her life at Tribal Council. We're recapping all this and more. Plus, we're talking Survivor's hottest men and seeking your input on that important topic.
Join the conversation! Find us on Instagram:
Drop Your Buffs: @dropyourbuffspod
Evan: @evanrosskatz
Sean: @soda.pup
Music by Cody Lee Curtis (@codyleecurtis). Artwork by Mark Glasgow (@markglasgowillustration).