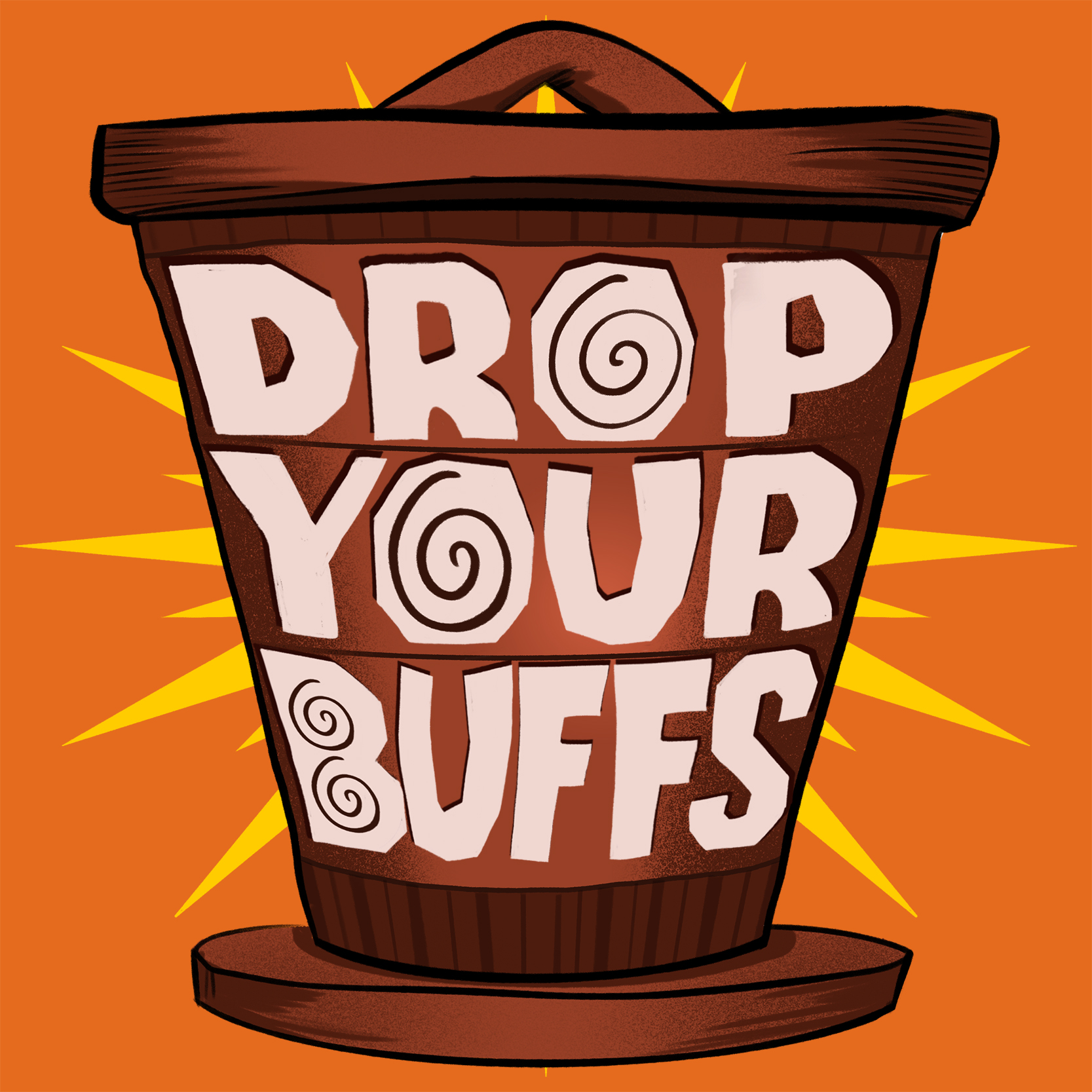 Sean and Evan are recapping episode 10 of Survivor 42, including the lack of fallout from the previous Tribal Council, the emergence of a new challenge beast, a spooky family visit reward, good lies, bad lies and winner edits.
Join the conversation! Find us on Instagram:
Drop Your Buffs: @dropyourbuffspod
Evan: @evanrosskatz
Sean: @soda.pup
Music by Cody Lee Curtis (@codyleecurtis). Artwork by Mark Glasgow (@markglasgowillustration).