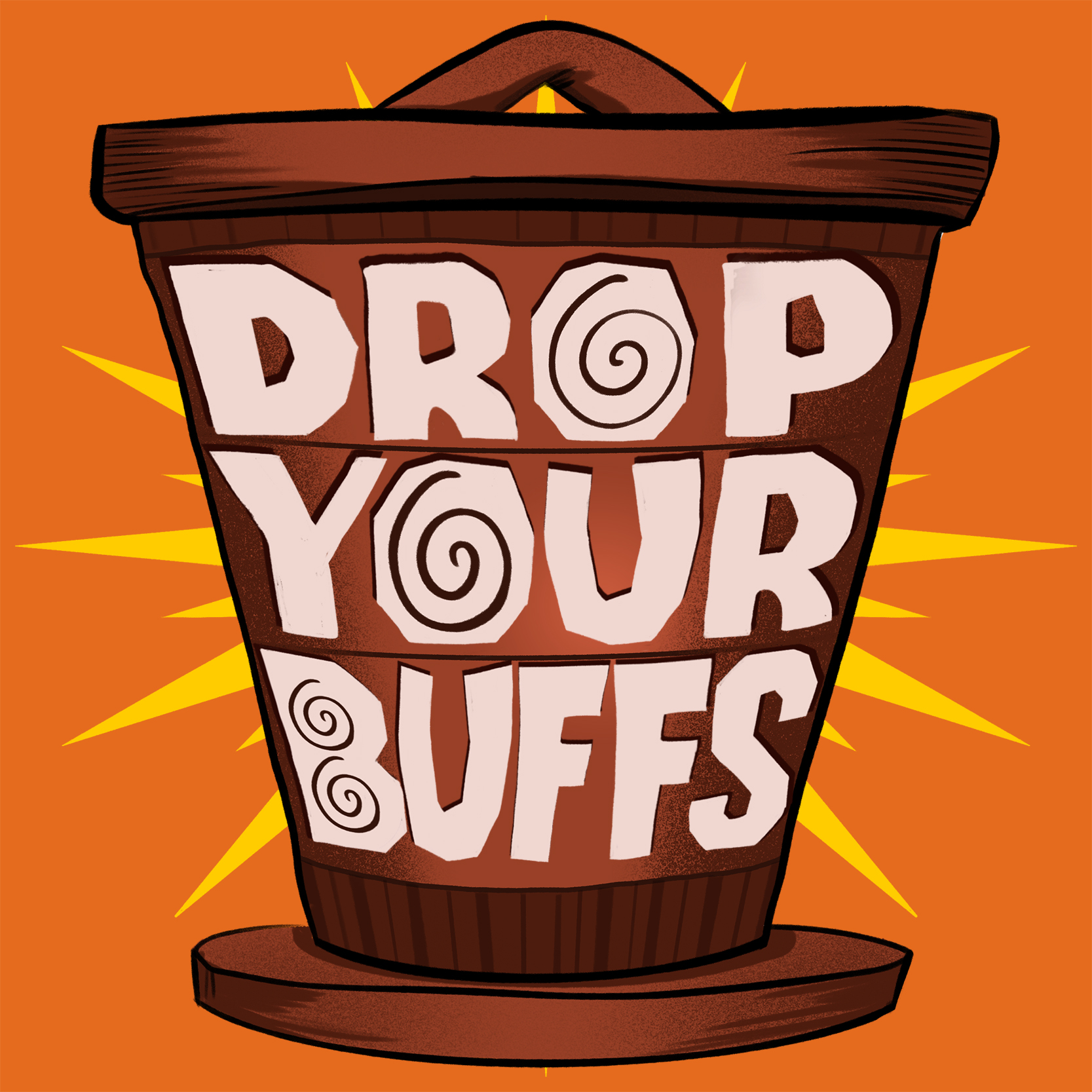 Brush up on your Trivia skills because we're recapping the latest episode of The Challenge: USA and testing our own knowledge of Catwomen and Oscar winners. We're also talking about the first big betrayal of the season and giving everyone an update on Shan vs Alyssa/Angela.
Join the conversation! Find us on Instagram:
Drop Your Buffs: @dropyourbuffspod
Evan: @evanrosskatz
Sean: @soda.pup
Music by Cody Lee Curtis (@codyleecurtis). Artwork by Mark Glasgow (@markglasgowillustration).