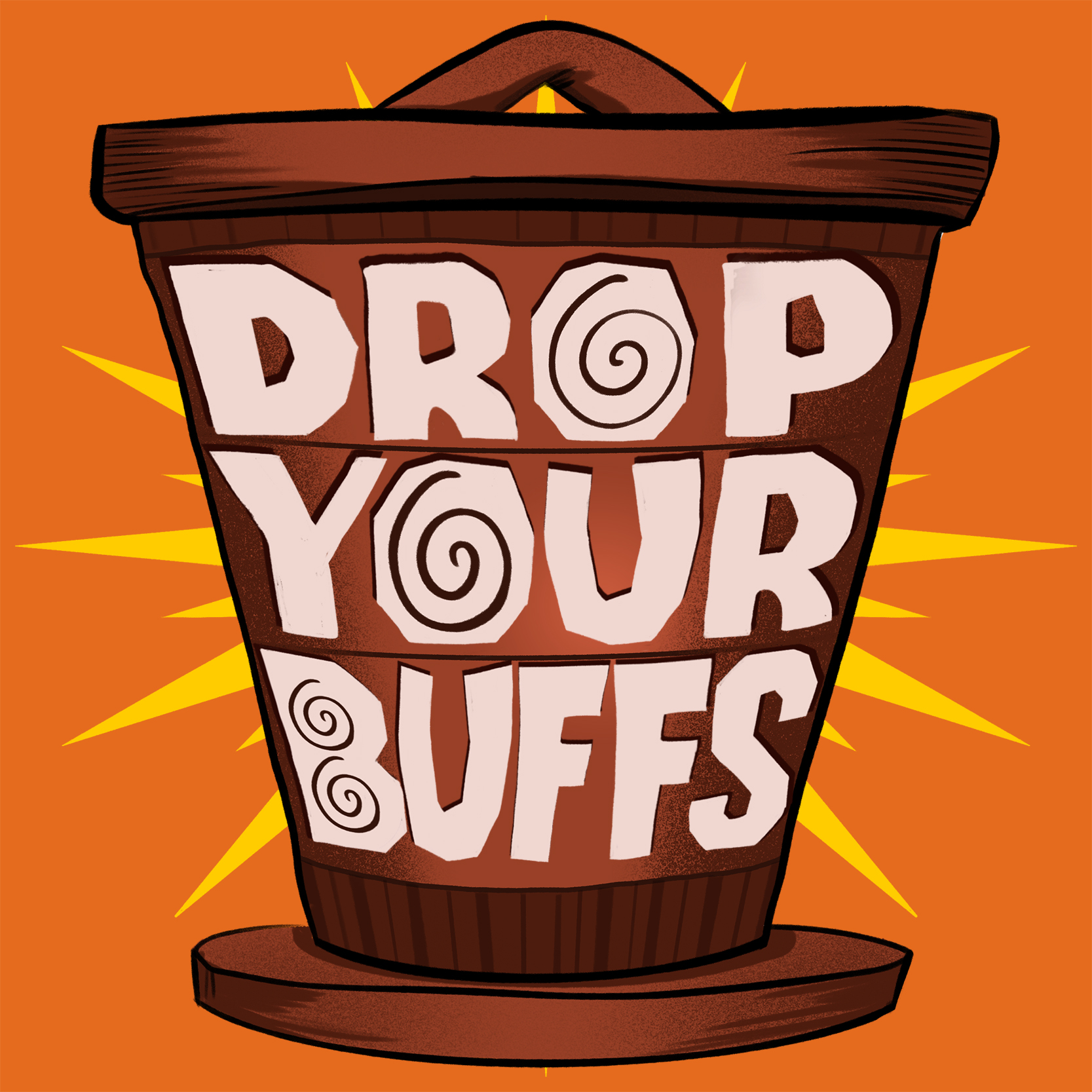 Sean and Evan are back from their respective dips in Mother Lake to recap the penultimate episode of Survivor 42! We're talking the rise of Maryanne, the fall of Omar and the antics of Jeff. Plus we're doing an impromptu recap of Drag Race: Winners at War.
Join the conversation! Find us on Instagram:
Drop Your Buffs: @dropyourbuffspod
Evan: @evanrosskatz
Sean: @soda.pup
Music by Cody Lee Curtis (@codyleecurtis). Artwork by Mark Glasgow (@markglasgowillustration).