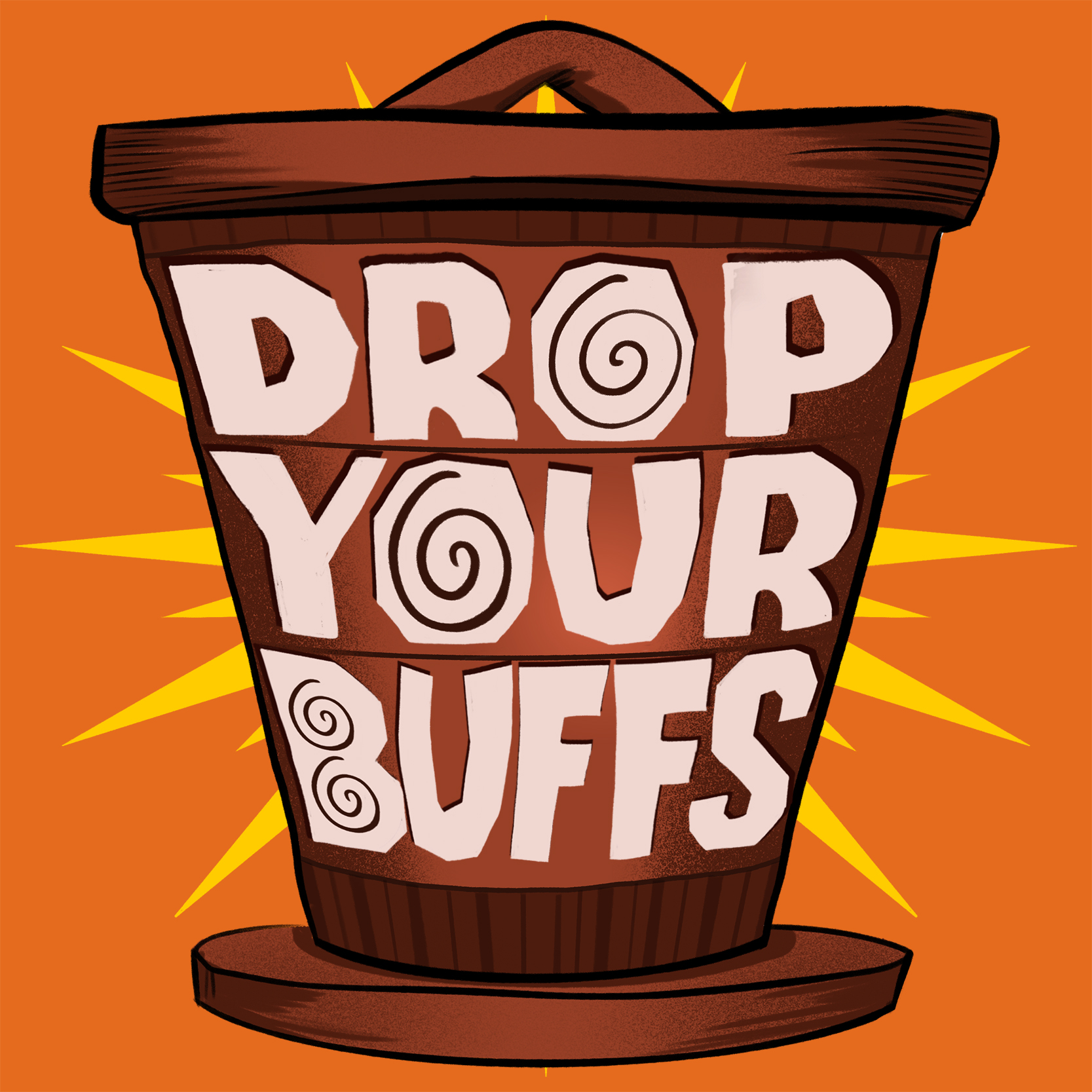 Parvati Shallow, the iconic and legendary leader of the Black Widow Brigade, joins us to talk all things Survivor. We discuss Survivor's early attempts at diversity casting in Cook Islands, the magic of the Black Widow Brigade alliance in Micronesia, the problem with "what if" scenarios in Heroes vs Villains, the surprising casting choices made on Winners at War and balancing a private life with a public life. We also talk about her unique relationship with Drop Your Buffs fave Amanda Kimmel and speculate on her disappearance from the Survivor-verse. Plus, from one Slayer to another, Sarah Michelle Gellar is making contact with Parvati(!!).
Find us on Instagram:
Drop Your Buffs: @dropyourbuffspod
Evan: @evanrosskatz
Sean: @soda.pup
Parvati: @pshallow
Music by Cody Lee Curtis (@codyleecurtis). Artwork by Mark Glasgow (@markglasgowillustration).