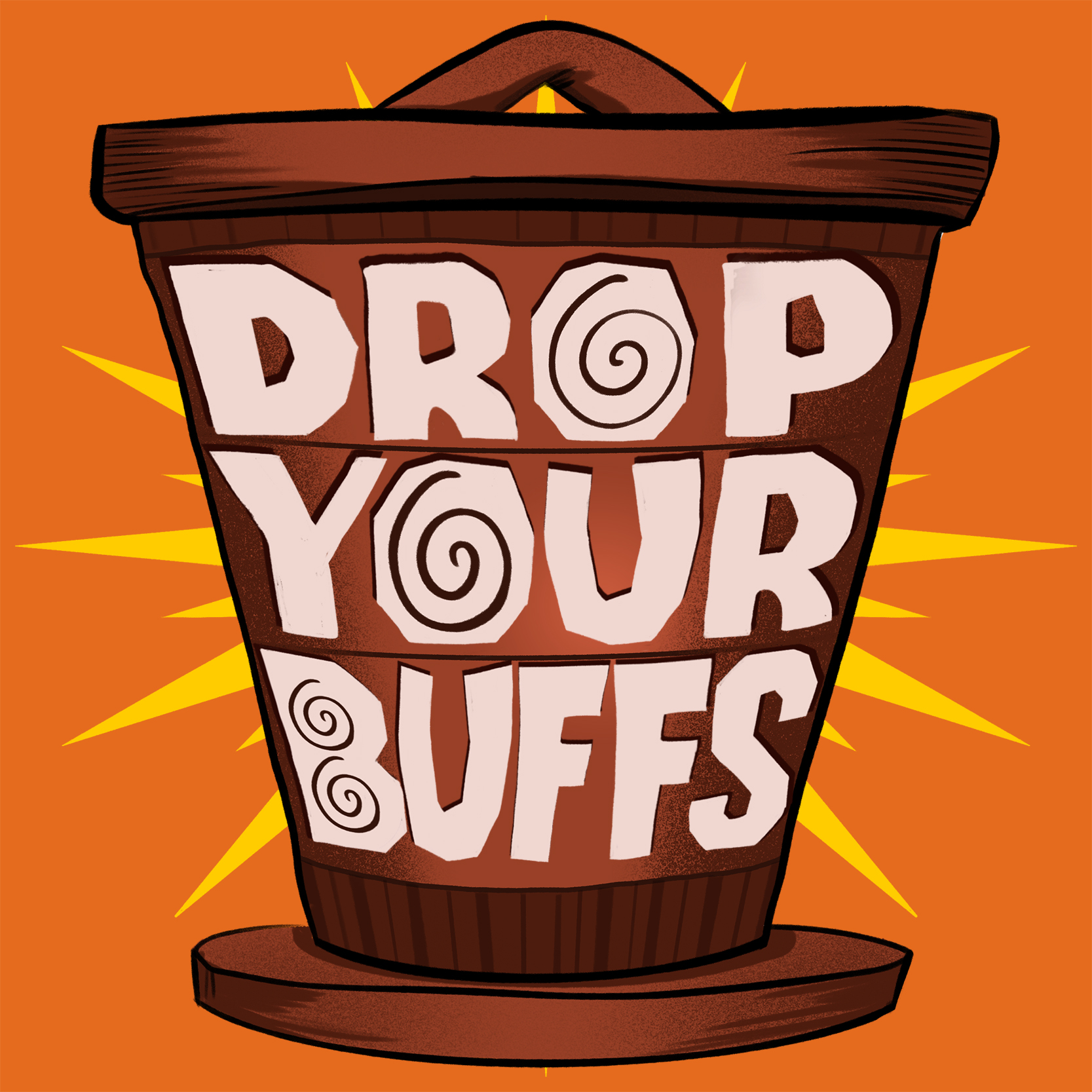 In this episode we are joined by the legend, the icon, Man-eater Manthey herself, Jerri Manthey! We are asking Jerri everything you want to know about living in the Outback, becoming one of the first great reality tv villains, her complicated relationship with Colby Donaldson and her thoughts on Elisabeth Hasselbeck's tenure on The View. Plus we're digging into the messiness of Survivor All Stars and her reunion show walk-off. And of course we're talking about her impeccable gameplay in Heroes vs Villains, getting her thoughts on Russell Hantz and speculating on "what if" Jerri made it to the Final Tribal Council that season.
Join the conversation! Our DMs are open:
Evan: https://www.instagram.com/evanrosskatz
Sean: https://www.instagram.com/soda.pup
Follow Jerri on Instagram:
https://www.instagram.com/jerrimanthey
Music by Cody Lee Curtis (@codyleecurtis). Artwork by Mark Glasgow (@markglasgowillustration).